How 3Pillar Global Used DealCoachPro Software to Drive Coaching Rhythms and Revive Stalled Deals
About 3Pillar Global
3Pillar Global builds breakthrough software products that power digital businesses. 3Pillar is an innovative product development partner whose solutions drive rapid revenue, market share, and customer growth for industry leaders in Software and SaaS, Media and Publishing, Information Services, and Retail. Leveraging a lean and agile approach, 3Pillar delivers value-generating, digital solutions with specialized product strategy and management, user experience design, as well as software and data engineering expertise across mobile, cloud, and disruptive technologies.
Challenge
3Pillar began noticing two trends as a result of a challenging economic environment: a rise in 'no decision' deals in their sales pipeline and the continuous shift of closing dates from one quarter to the next. Sellers were using subjective information to update on the health of deals, and they waffled in forecasting meetings, unable to articulate why deals were stalled. Closing dates were arbitrarily picked, forcing the team into a vicious cycle of re-forecasting each quarter. 3Pillar wanted a consistent way to evaluate stalled deals and guide sellers on practical deal pursuit providing management with reliable, objective data.
Approach
3Pillar required a modern, formalized approach to deal pursuit (as opposed to conversations, manual notes, and ad-hoc coaching) that the team could quickly adopt. Sales managers were overly burdened with administrative tasks and pipeline meetings and struggled to provide consistent deal coaching. DealCoachPro software helped them remove subjectivity and became the seller's virtual coach.
With guided buyer-centric questions, DealCoachPro software allowed the team to uncover gaps to understand why deals stall, instantly see their position with the buying team, and determine what sellers need to do to advance the deal. With strategic insight, sellers were able to predict closing dates more accurately. Managers, along with the extended team, collaborated using the interactive, digital salesroom to capture deal strengths and vulnerabilities, document the Key Players, and develop an Action Plan outlining the next best sales motions to jumpstart and ultimately win, the deal.
DealCoachPro also helped 3Pillar reveal gaps in the seller's ability to pursue a deal effectively. These insights allowed managers to create and develop learning paths for under-performing sellers and deliver consistent coaching needed to practice good habits.
Management at 3Pillar began using the reports and visual heat maps to get an accurate picture of deal health and probability to close. DealCoachPro gave sellers a consistent way to evaluate deals and a guided framework to be more strategic and transparent on the next steps to pursue. Sellers documented qualitative 'evidence' about the deal boosting their confidence in forecasting close dates. Practicing good data hygiene provided management with more accurate signals on deal health, ultimately improving forecasting accuracy and win rates.
"Bad habits come back if you don't have a consistent coach. Often sales managers do not have time or the skills. DealCoachPro deal pursuit software closes the gap. Win or lose. Coaching makes a difference. It's that simple."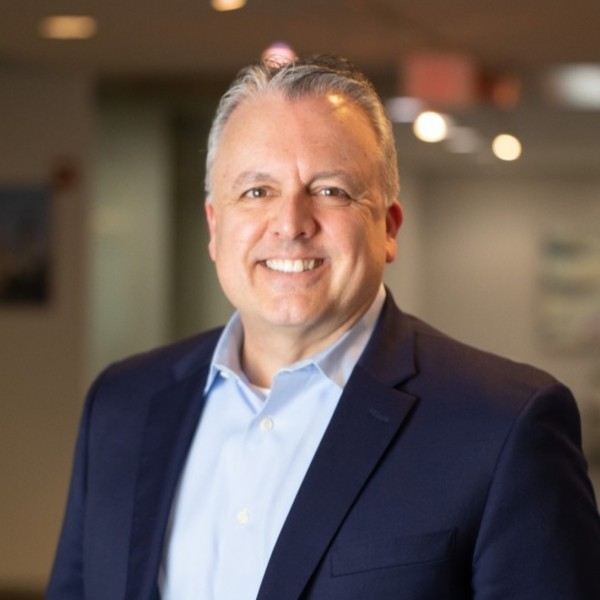 – Brian Shea, Vice President, Commercial Enablement, 3Pillar Global
Impact
With DealCoachPro:
No-decision deals decrease while win rates increase
Sellers are more strategic, improving deal velocity
3Pillar removes subjectivity by using a consistent deal pursuit framework across the team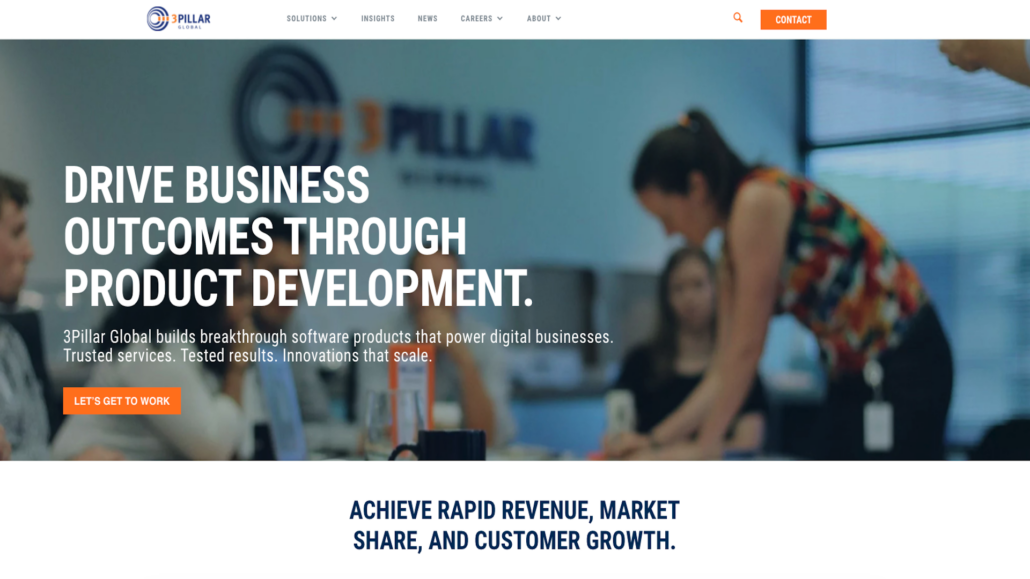 Sales Team

15 Sellers

Industry

Digital Product Development Services

Challenge

Rise in 'no decision' deals
<< Back to Customer Stories