How Service Express Used DealCoachPro to Conduct Smart and Efficient Deal Review Sessions Remotely
About Service Express
Based in Grand Rapid, Michigan, leading Third-Party Maintenance (TPM) provider, Service Express specializes in onsite data center maintenance for server, storage and network equipment. Service Express partners with IT professionals to reduce costs, connect to user-friendly service and optimize infrastructure strategy.
Founded in 1993, Service Express maintains multi-vendor data center equipment for healthcare, manufacturing, education, finance, government, technology, and other Fortune 500 companies worldwide.
Sales Methodology Challenge
As Service Express moved upstream from targeting small business to mid-market companies, opportunity pursuit became more complex. Deals involved more buying influencers as well as more internal people engaged in the selling process, requiring a more sophisticated sales methodology to deal pursuit.
Sellers needed to be more strategic, collaborative, and proactive on how they identified key players and handled opportunities, yet many did not have the know-how. The pandemic introduced new challenges. Overnight, the team became distributed. For many, this was their first time managing and coaching a remote team. Prospects too, were working remote and were more cautious than ever making buying decisions.
The new normal compounded the need for strategic selling and a vigorous sales methodology. Sellers needed to be more attuned to each buyer's needs to give them the best shot of being successful in advancing the deal.
Approach
Service Express required a consistent, easy-to-adopt sales methodology for coaching the team on strategic selling for their top deals, and a flexible tool to enable remote collaboration.
DealCoachPro was the silver lining that provided an easy-to-adopt approach to pursue Enterprise deals, helping facilitate remote deal reviews and drive strategic conversations for developing a game plan to win their most important deals.
With digital deal rooms, visual heat maps quickly highlight problem areas, the strengths & vulnerabilities and the collaboration hub enable the internal team to rally around deals, and the action plan captures the steps needed to advance the deal.
Sellers evaluate key players across five dimensions using weighted best practice questions to ensure they are nurturing relationships that matter. This buyer-centric approach to evaluating deal health introduces rigor and removes subjectivity for vetting an opportunity.
Unlike CRM systems that are data heavy, DealCoachPro uses deal visualization that enables efficient, productive, and smart deal review sessions. Deal pursuit is now possible anytime from anywhere.
"DealCoachPro lets you devise your winning game plan together from anywhere. It's your planning war room to break down complex enterprise deals and strategize how and what you need to do to advance the deal."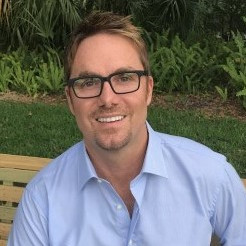 – Jason Reed, Sales Vice President, Service Express
Impact
With DealCoachPro:
Top 75 large opportunities have an active game plan
Remote deal review sessions are more efficient and productive
Management gets better signals about the health of a deal than tools like a CRM
Video Testimonial from Sara Cowdin, Director of Customer Success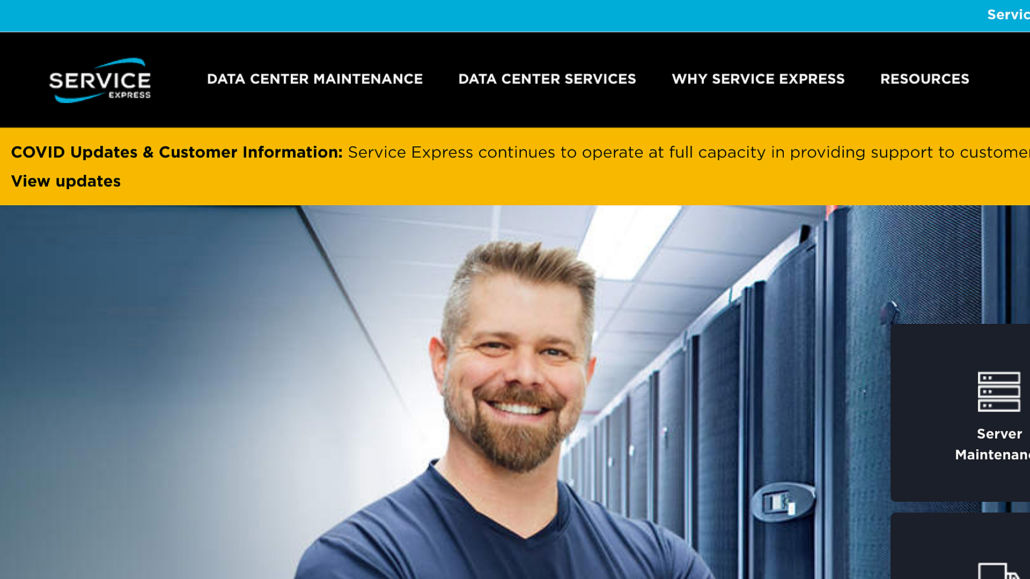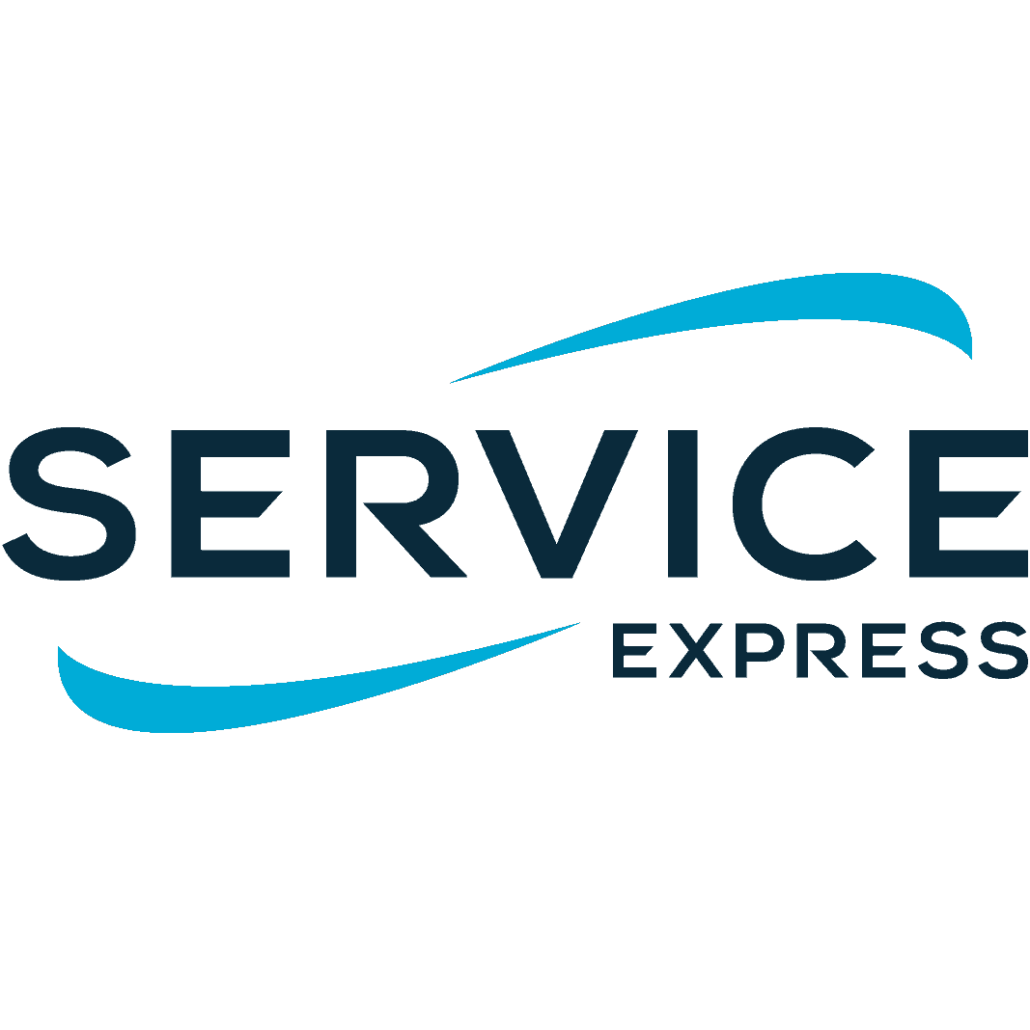 Sales Team

45 Sellers

Industry

IT Service Provider

Challenge

Remote Coaching
<< Back to Customer Stories